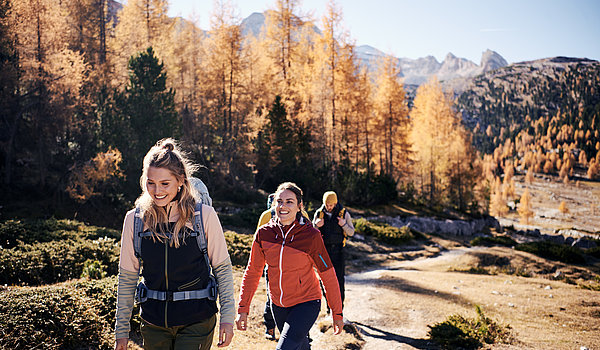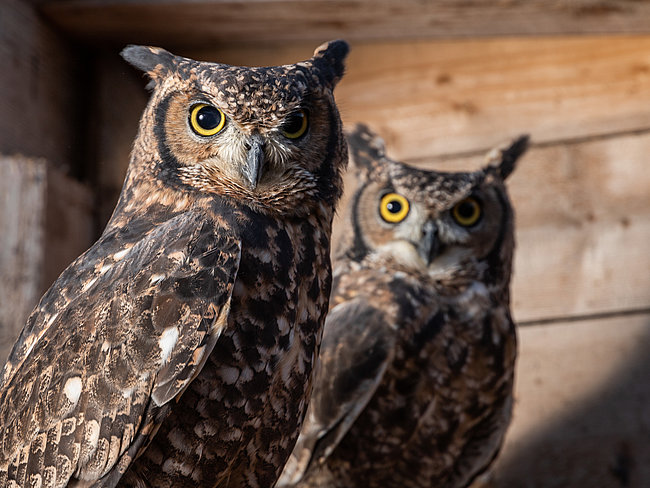 Owl Park San Vigilio
The owl park San Vigilio, next to the Spiaggetta Ciamaor counts more than 90 birds, including owls and birds of prey.
Lovingly kept by the owner Mario, who with great knowledge will gladly tell you the curiosities of the various species.
Individual visits and guided tours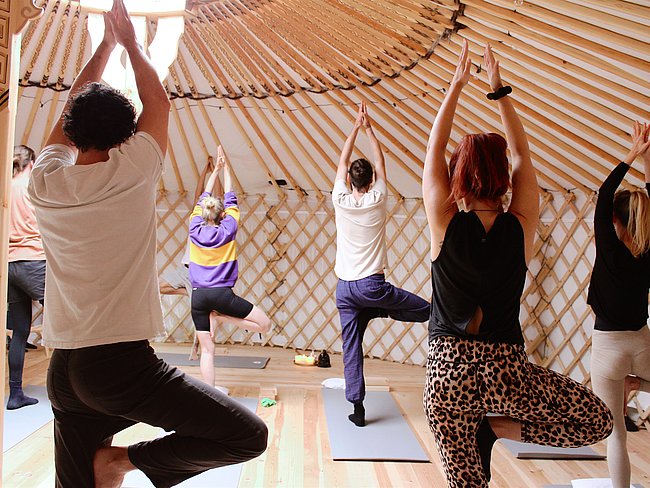 Dive in. A first dive into yoga
A simple yoga session which stretches and strengthens the body. This yoga practice is especially reommended after hike. This yoga session is perfect for beginners.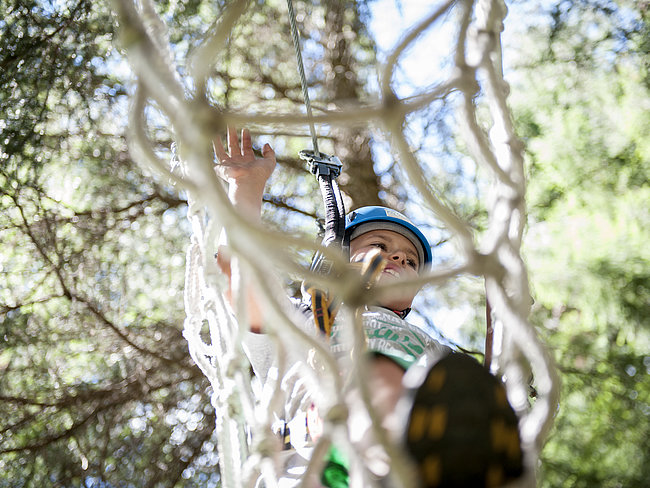 Adventure day!
Our mountains guides accompany the children on a true adventure in nature.
Kids make their first climbing experience here, whereby the focus is on fun and games!
(Hotel Lago della Creta)