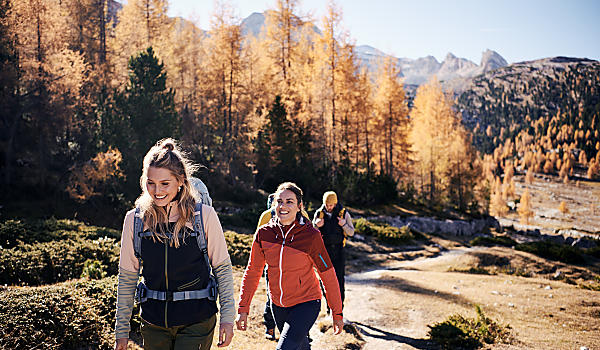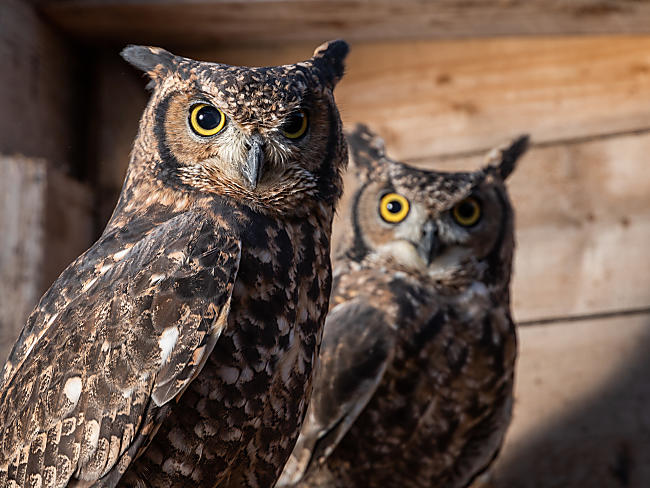 Owl Park San Vigilio
The owl park San Vigilio, next to the Spiaggetta Ciamaor counts more than 90 birds, including owls and birds of prey.
Lovingly kept by the owner Mario, who with great knowledge will gladly tell you the curiosities of the various species.
Individual visits and guided tours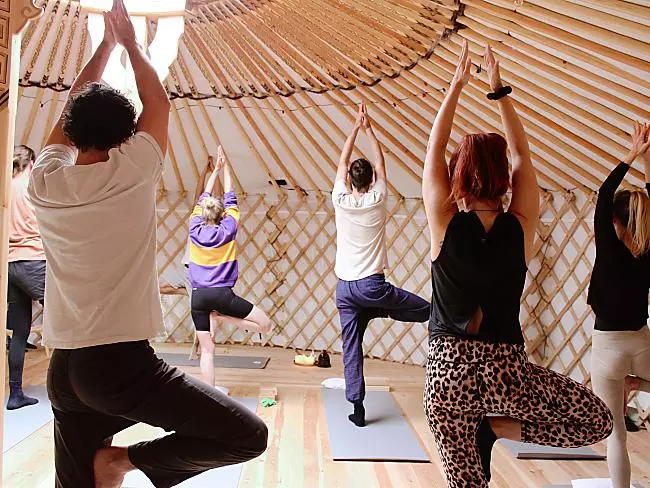 Dive in. A first dive into yoga
A simple yoga session which stretches and strengthens the body. This yoga practice is especially reommended after hike. This yoga session is perfect for beginners.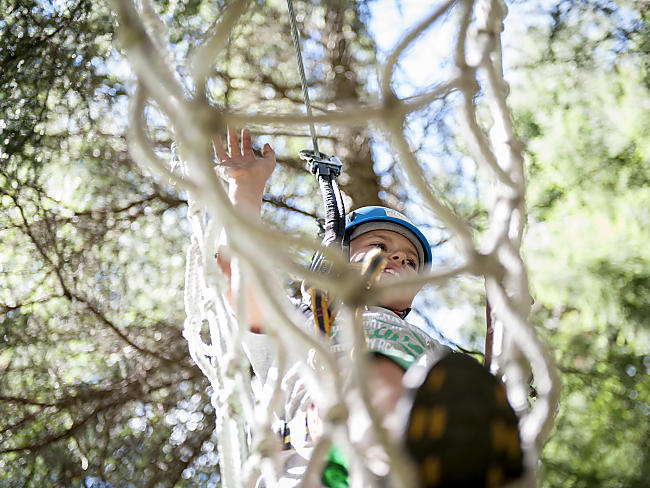 Adventure day!
Our mountains guides accompany the children on a true adventure in nature.
Kids make their first climbing experience here, whereby the focus is on fun and games!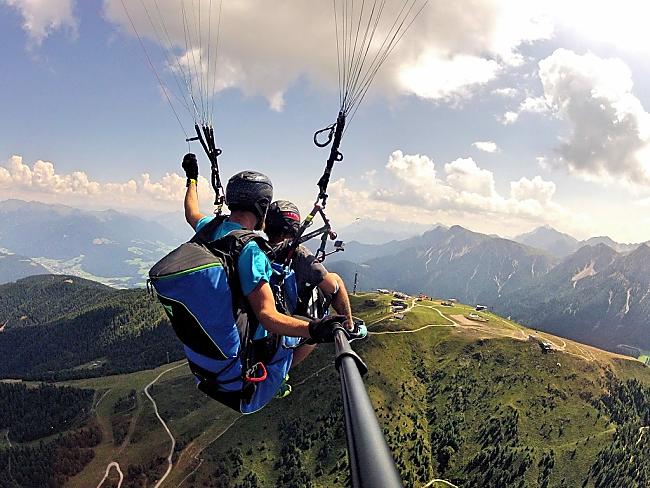 Paragliding
Don't miss the opportunity to fly over the magnificent and majestic Dolomites, carried by the currents, experiencing new emotions and intense sensations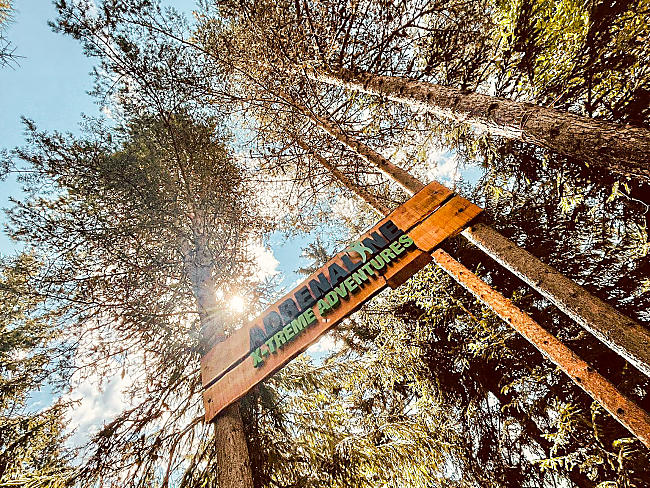 Zipline
The adrenaline route winds for about 3 km and, for this reason, it is considered the largest zipline in Europe. A way to add a little thrill and adventure to a summer holiday, allowing yourself to be overwhelmed by an indescribable feeling of freedom.
Tour in elicottero
Rent and fly over the Dolomites, admiring sublime and enchanting landscapes from an unprecedented perspective.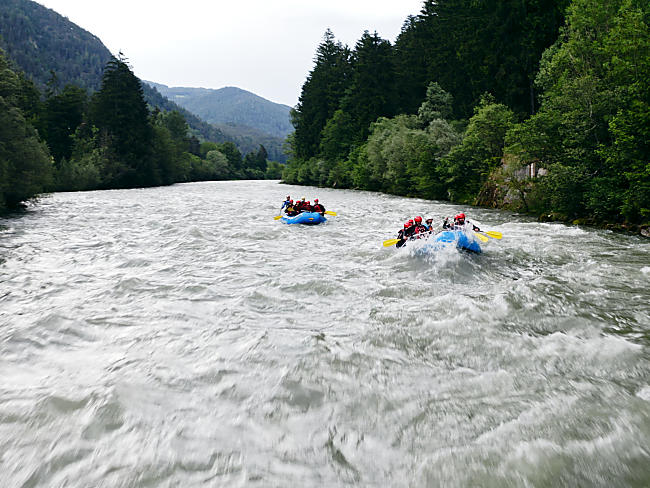 Rafting, Kayak & Canyoning
How about an electrifying rafting or kayak tour in the foaming waters of South Tyrolean rivers...or descending into deep rocky gorges? For over 30 years, unforgettable emotions in the midst of nature have been offered. Whether you want to test your limits with an adrenaline challenge or experience an adventure with the whole family, with us in South Tyrol you will find the right tour for every need. The offer is aimed at both individuals and groups and ranges from one-day tours to adventurous weekends, naturally with the guidance of professional guides and with spectacular panoramas as a backdrop.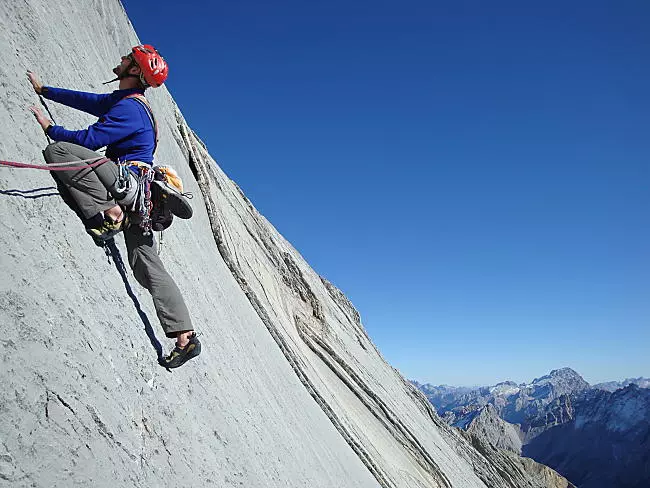 Climbing
In the Fanes-Senes-Braies Natural Park and the Puez-Odle Park there are several natural cliffs to discover and explore. In particular, venture up the natural walls of the Tamersc climbing wall.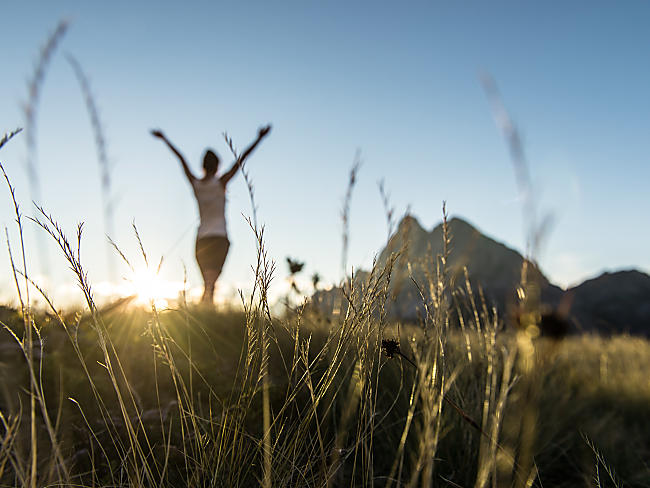 Forest bathing
A holistic experience that involves all 5 senses, for a regenerating and relaxing effect: a full immersion in the forest allows the body and mind to obtain a new balance and renewed energy.
Skyscraper
Go back to being a child and try to touch the sky with a finger the giant swing at the top of Plan de Corones at about 2270 metres.